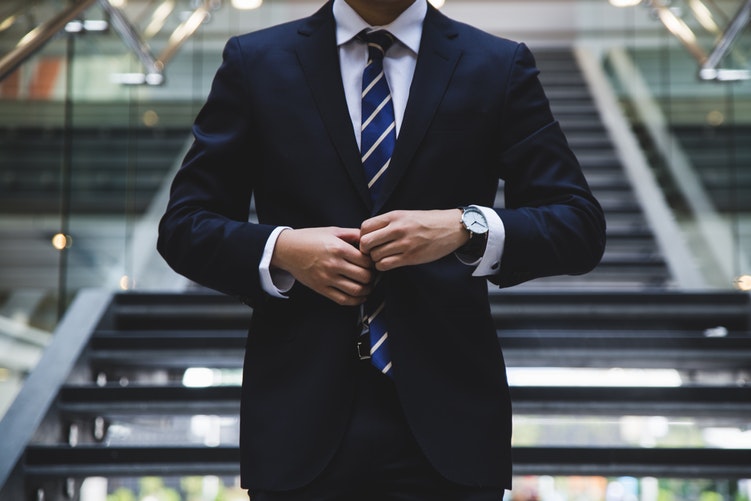 ABOUT COSMOS

Cosmos Group Of Companies is one of the leading solution providers in Audio-Visual, Telecom, and Security, for several business houses in India. We aim to establish an efficient and secure communication network by deploying ace turn-key solutions tailor-made for specific business requirements. We offer an extensive range of audio-visual, telecom and security equipment and integrate business solutions for corporate offices as well as individual customer homes.
A trusted partner to numerous OEMs, COSMOS GROUP deals with a list of esteemed clients across various industry verticals like BFSI, Hospitality, Pharmaceuticals, Media & Entertainment, Government, and Education.
COSMOS Group has a well-established network across India with offices in Mumbai, Pune, Ahmedabad and New Delhi.  We also have a presence in Singapore for international projects and for clients with duty exemptions.
Esteemed Clients
Associated Partners
SBI
"Glad to inform that AV System designed by Cosmos satisfies our requirement which include Boardroom Solutions, Training Room Solution, Digital Signage and Room Scheduler. Also like to add that Cosmos engineers have done quality work at our premises and have given best of training for user friendly application."
NABARD
"The system has superb clarity and picture reproduction with seamless transmission and user friendly experience."
"Cosmos has designed a solution that meets our security concerns and simultaneously matching BPCL's expectations on service"
Kalpataru
" I am highly impressed with the entire team of Cosmos Business Machines. Not only did they understand our specific requirement for Surveillance , but they also gave us the best solution which ensures a timely Project  Delivery. Our experience with Cosmos has been remarkable and we laud them for their capabilities"
Vibgyor
"Cosmos has successfully implemented our huge infrastructure spread across India and are also maintaining the same over the years"
" We switched over to Panasonic CCTV 2 years ago and We want to let you know that we are very happy with the quality of the products and services provided by Cosmos. Your engineers are extremely professional and work very efficiently around our staffs"